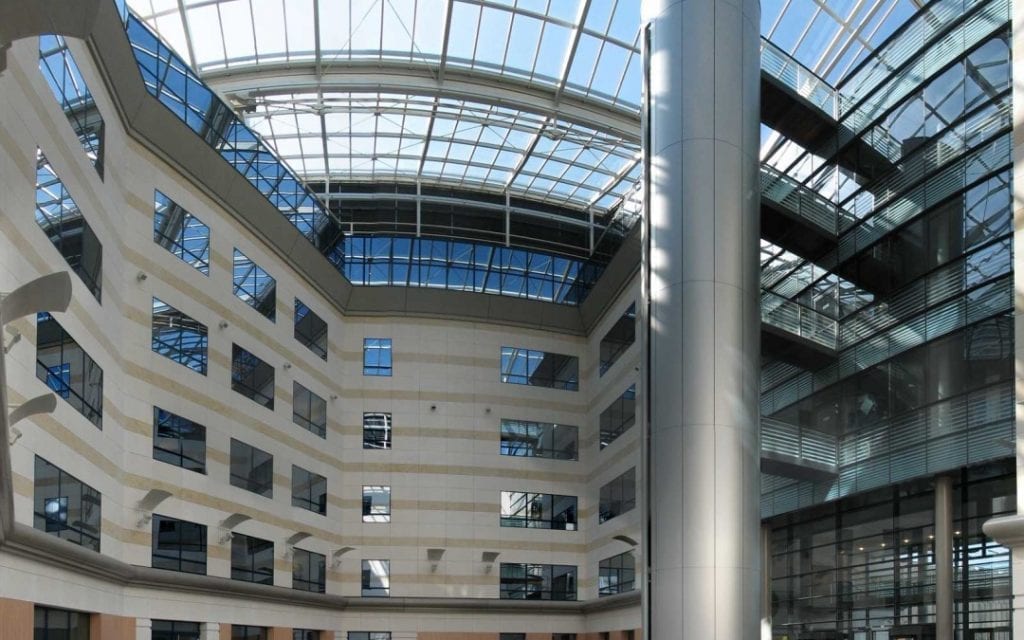 Theam Security are the first Secured By Design (Police preferred Specification) approved installers of many security systems and we are proud to have been working closely with them for 15 years.
Based in the West Midlands and working with us on both commercial and domestic projects, we supply and install 3M safety window films which is a 175 micron clear security window film as part of their larger security offering.
The 3M Safety Film provides protection against damage or injury from broken and shattered glass. The adhesive and structure of the film, applied professionally, holds fragments of glass together when impacted preventing distribution of dangerous pieces of glass. This helps prevent many opportunistic burglaries as well as also providing protection from UV and abrasion damages.
We are proud of our association with Theam Security and hope for many more years of working together installing the latest security window films in commercial properties as well as domestic residences. As we strive to continuously grow our expertise, Guardian Window Film is always looking for new partnerships and associations. Don't hesitate to get in touch with us.