Solar Window Film
Guardian Window Film has been installing solar control window film in commercial, retail, government, military, hospital, university and school buildings throughout the UK for over 20 years. Our aim is to help these establishments and institutions control and reduce heat, glare, energy and electricity costs, whilst improving aesthetics, safety and security.
What is Solar Control Window Film?
Solar window film
is specifically designed to increase comfort and productivity. Our high performing solar window film reduces glare from natural light and provides thermal insulation, decreasing the amount of heat in the
summer months
and bringing down air conditioning costs.
All of our solar control window film is in compliance with the UK and European Health and Safety Regulations. This includes HSC Approved Code of Practise Workplace (Health, Safety and Welfare) Regulations 7, 8 and 14.
What Are the Benefits of Solar Window Film?
Heat Gain and Glare Reduction
Heat reflective window film can reduce solar heat and glare gain by up to 85% and 90% respectively. Our full range of solar control window film offers optically clear non-metallic films, which stop 97% of infra-red heat, whilst also rejecting up to half of the total solar radiation. Our products come with a warranty of up to 15 years, meaning that you get peace of mind and quality insurance. Solar window film is also often required in spaces where protective screens have been installed, due to increased heat build-up.
Reduced Energy Costs
Energy control is a primary responsibility of all businesses and organisations. It enables them to both reduce their carbon footprint and also to minimise costs from energy consumption. Guardian's heat reducing window film will lower your dependency on expensive air conditioning equipment and energy. The solar control film will control heat, reduce costs and enhance your environmental responsibility. Therefore, you save up to 30% of energy expenses.
Short Payback Period of as little as 2 years
UV protection for your skin, which also prevents furniture colour from fading
Our protective solar films have anti-heat and anti-glare attributes and stop almost 99% of harmful and damaging UV rays. They can help protect you, your carpets and furnishings, in a bid to retain their original colours and aesthetics. Guardian's solar reflective film for windows is available in thicker variations of up to 350-micron thickness. This means they also ensure protection against personal impacts, bomb blasts, industrial explosions, vandalism and theft.
Aesthetic & Decorative
Our solar window tint film comes in an extensive range of reflective, semi-reflective and non-reflective tints and colours. In addition to its main sunlight protective attributes, we offer a wide range of solar control glass tinting to complement and enhance the aesthetics of your commercial property. We provide glass solutions for every requirement: from clear heat control film for windows, to various types of decorative films, such as digitally printed wallpaper and film.
Experienced, Reliable Professionals
Guardian has been specifying and installing heat control window film in commercial offices, retail chains, hospitals, schools, universities, banks, military and government buildings and local authority properties all over the UK since 1998. Our client base includes high profile names such as National Grid, BP, Virgin, Carillion, Asda, John Lewis, JCB, Esso, Liverpool FC and many others. Read our Case Studies to learn more about our customer success stories. Guardian Window Film provides competitive prices for the highest quality sun reflective window films available on the market. Maintaining service quality is at the centre of our priorities. Our sun control glass film installations are quick, tidy and non-disruptive. Most of our solar control tints carry a 10-year manufacturer warranty.
Find the right Solar Film for your business with our interactive tool
Please use our interactive tool to see how our film could benefit your workplace.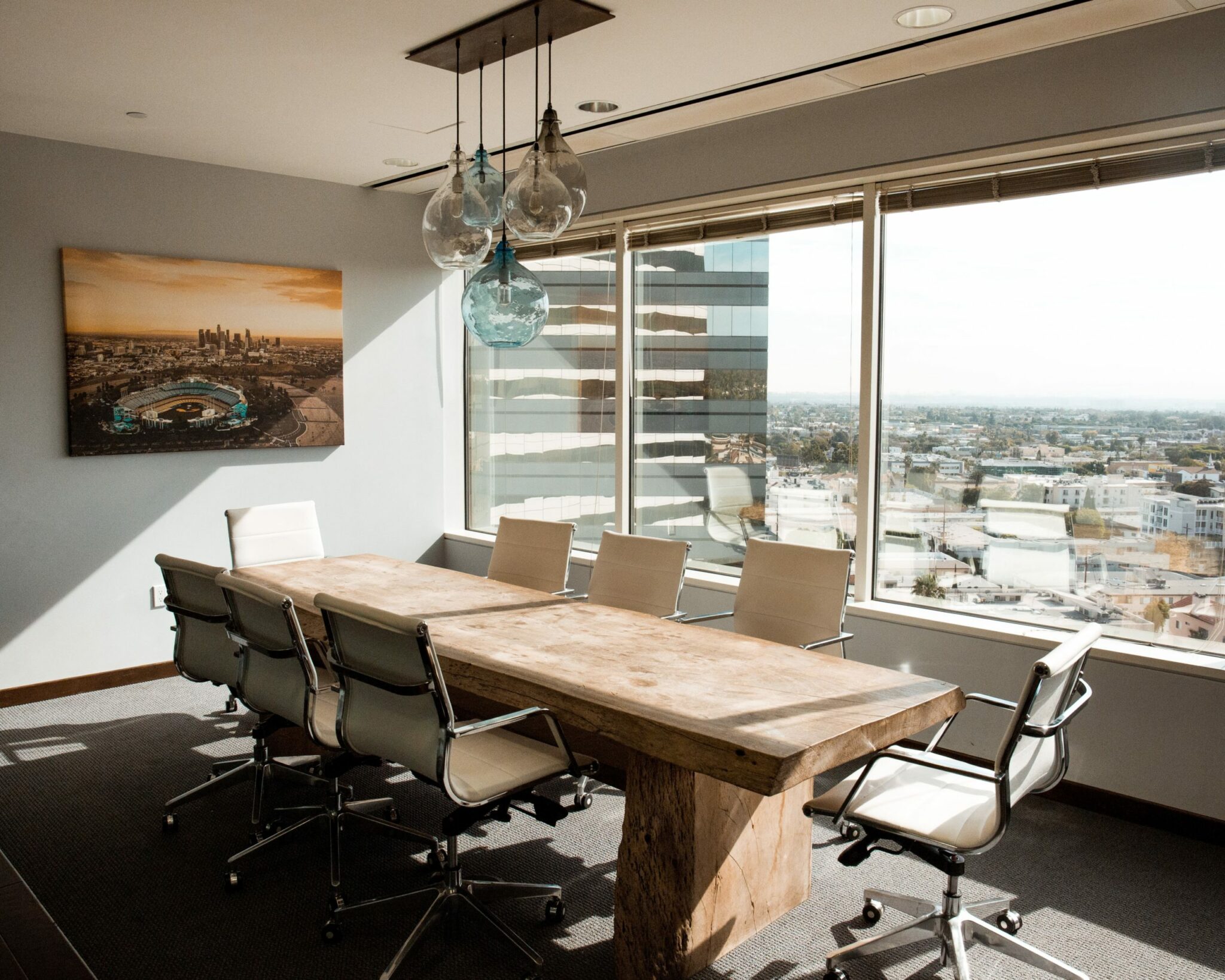 We only ever specify the highest quality commercial window film, tested and approved to British and European Standards.
Frequently Asked Questions