Window Security Film
Guardian has been installing Security Window Film in commercial buildings and premises across the UK to increase resistance to breakage and for enhanced protection against theft, burglary and blasts and to improve security and safety of employees and valuables. Our security window film protects you and your property against intruders. It can be easily fitted to most existing glazing in homes and business or commercial premises, with minimal disruption.

Welcome to Guardian, the leading window film specialists in the UK. As accredited dealer/installers for all of the major window film manufacturers in the world, we have access to the widest range of quality tested and approved products and will help you find the very best solution to your particular need(s).
What is Security Window Film?
Benefits of Security & Safety Film
In many cases, security film applied to windows and doors can dissuade intruders and burglars from breaking in and/or succeeding by making the glass significantly harder to break. If persistent, the film will either prevent them from gaining access or, at the very least, impose a delay which will allow them to instigate preventative action.
Our Range of Security Window Film
Our security window film is available in a wide range of thicknesses. Starting at 100 microns thick and extending to 350 microns thick, we supply and install window films for all levels of security. All of our window films are tested and approved to the relevant British, European and International standards to ensure full compliance to health and safety legislation and regulations for all types of commercial and residential buildings and premises.
Our security window film is available in optically clear versions or combined heat reduction, anti glare window film and energy control window film versions. There are highly reflective variations of window film which deliver the added benefit of visual security where this is required.
All of our security window film comes with a manufacturer backed warranty, usually for 10 years – sometimes more, to ensure full peace of
mind when it comes to the quality and lifespan of our window films.
For a relatively small on-cost, you can receive all of these additional benefits and reduce your carbon footprint at the same time.
Security Film Installation
We have extensive experience in specifying and installing the correct security window film for every situation. Our portfolio extends from prominent government buildings, corporate headquarters and homes throughout the UK. Each project will have its own specific security requirement and Guardian has the expertise to identify the precise security film, which will deliver the required protection on every occasion.
To find out more about our protective films, then please call freephone 0800 077 8403 now or contact us one of our experts to discuss your needs and requirements.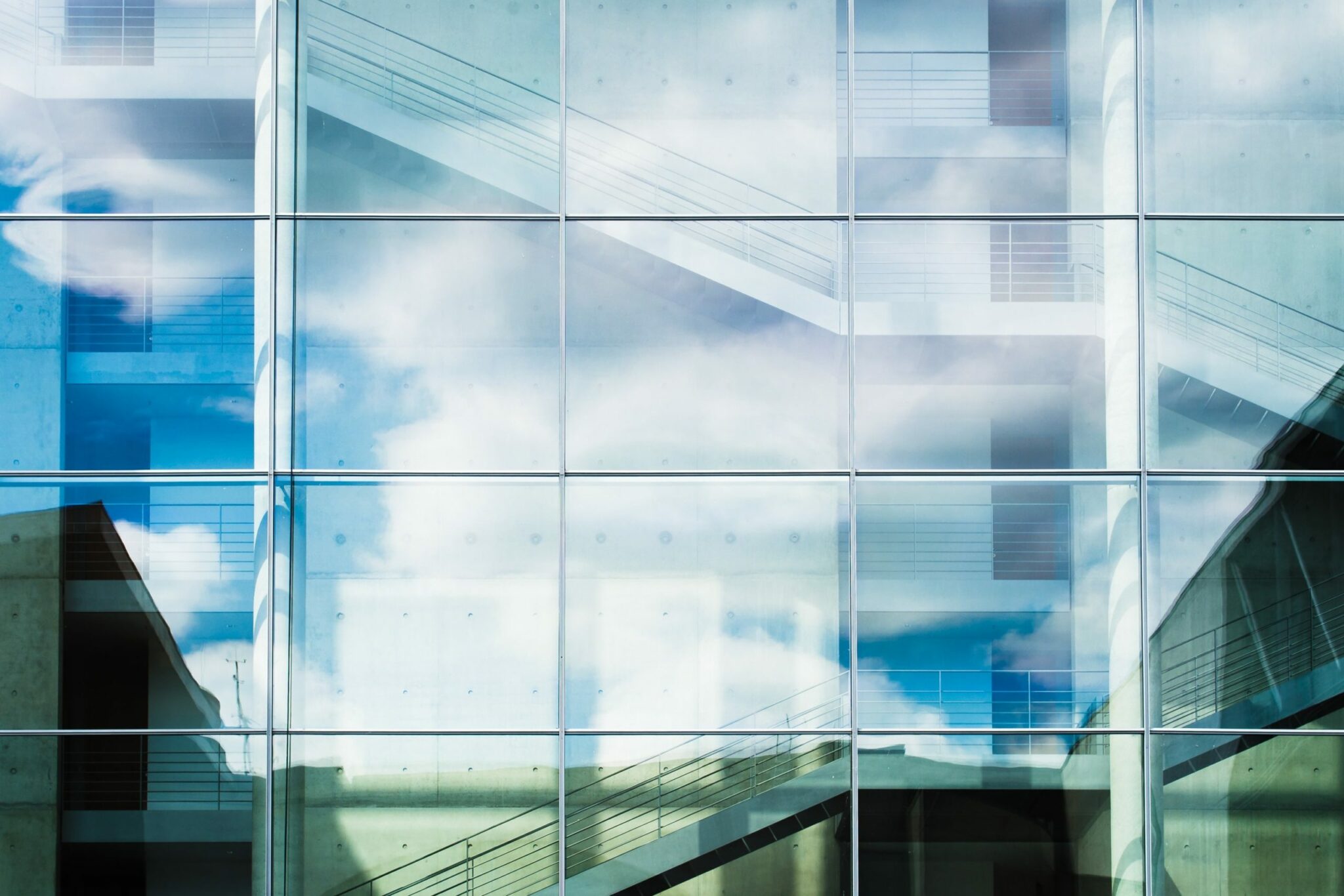 We only ever specify the highest quality commercial window film, tested and approved to British and European Standards.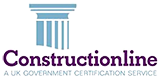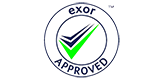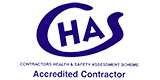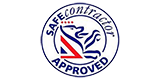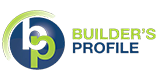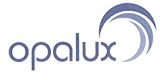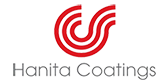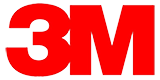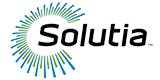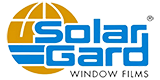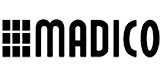 Frequently Asked Questions
Security window film works in a similar way to windscreen glass on a car. The lamination prevents the glass from shattering on impact and adds extra security by making windows and doors fitted with the film much harder to break into.
YOnce applied it can be difficult to remove security window film. However, our technicians will be able to help if removal is required. It is worth noting that these security window films cannot be reused once they have been removed.
Our security window films range in thickness from 100 up to 350 microns. The thicker films are created by laminating multiple layers of film together and are used to provide maximum protection to a window or door.