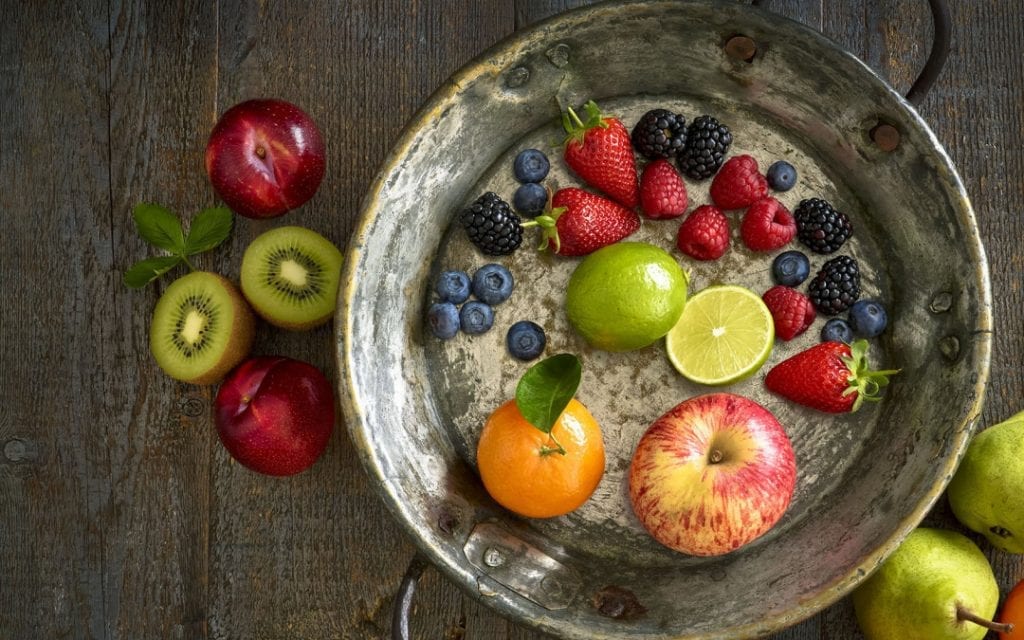 Energy Control Window Film Helps Reduce Heat Gain & CO2 Emissions
Congratulations to Chingford Fruits for winning the TCS&D Environmental & Sustainability Award!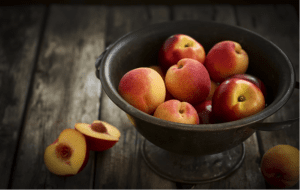 The award was in light of energy efficiency throughout their organisation with the help of Guardian Glazing Films Energy Control Films installed in their head office in Dartford.
Guardian were asked by their facilities department to look for a solution that would not only be energy efficient but also blend in with their grey framed facade. We recommended the Hanita Optitune Neutral Solar Control range which reduced the heat gain by 56% significantly reducing the Co2 emissions from their air conditioning systems and at the same time providing a more comfortable environment for their employees.
Chingford Fruits were delighted to be able to reduce their energy bills whilst preserving the looks of their property, and have consequently asked us to return to their site in a year's time to complete the rest of their building.
As with many other businesses and organisations, Guardian Window Film has worked closely with Chingford Fruits to find the best solution based on their needs and requirements, always focusing on our clients' aims and priorities, whether it is enhancing safety in schools by installing window film, or helping them achieve privacy for private events as we did by installing privacy film for the Phillips Auction House in an earlier project.
To discuss your specific requirements, and find the perfect product for your needs, get in touch with us.