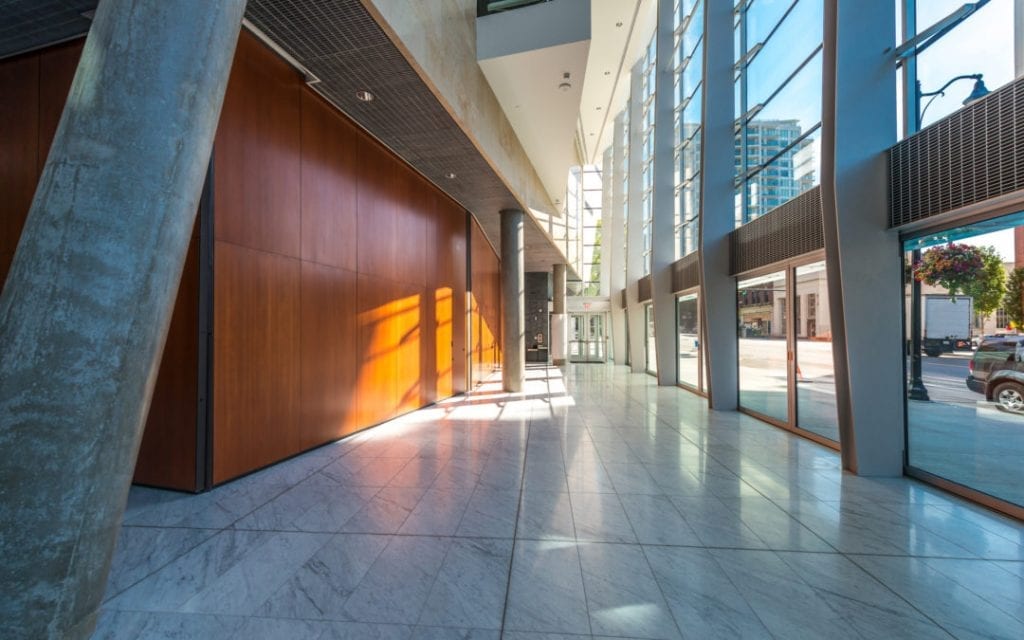 If you care about your business – you'll do all you can to protect it against thieves. With our security window film, you're in safe hands.
Break-ins can be devastating, which is why precautions should always be taken to protect both personal and professional belongings. Businesses can be particularly vulnerable to break-ins and burglaries, as people will be more aware of what can be taken. When your assets are on display, you can never be too careful.
There are many ways in which you can heighten security – one of which is to use window film. Security window films may seem simple enough, but they serve an important purpose – to keep you and your business safe.
Why consider security window films for your business?
If you're a business owner, you're going to want to do all you can to protect your assets. There are many ways in which you can help to protect your premises – from state of the art alarm systems to good old locks and bolts. So why should you also consider security window film? Here are some of the main benefits of protective window film:
Where glass will crack, protective window film will hold firm – deferring theft at best, and delaying it at worst. This window film would benefit retailers in particular, as it will buy those extra few precious moments at a time of vandalism & this can mean that significantly less damage is caused to your products & store.
There is no need to put business on hold while you implement this security measure. All of our certified experts will draw from their experience and find the perfect type of protective window film fit for your business, quickly and seamlessly.
Made to your specifications
Every business is different, and no request is too big or too small. So, whether you want to incorporate corporate branding or you are looking to keep it simple with the installation of clear window films, your choice should be an addition, and not a compromise.
From anti-glare to temperature cooling, security window films are much more than simply a safety matter. You can protect your devoted staff, reduce carbon footprint, and improve the safety of your assets, all in one go.
You can rest assured that your window film is fully protected – often for as much as 10 years, meaning it will do its job for as long as possible.
All things considered, it's a long lasting security investment for your commercial property.
Security window film can ultimately, significantly reduce the devastation caused by a break-in. Discover our full range of commercial window films, and read more about how security window films can help to protect your commercial property here.
To speak to someone about Guardian Security Window Film get in touch with one of our experts to discuss your needs and requirements.