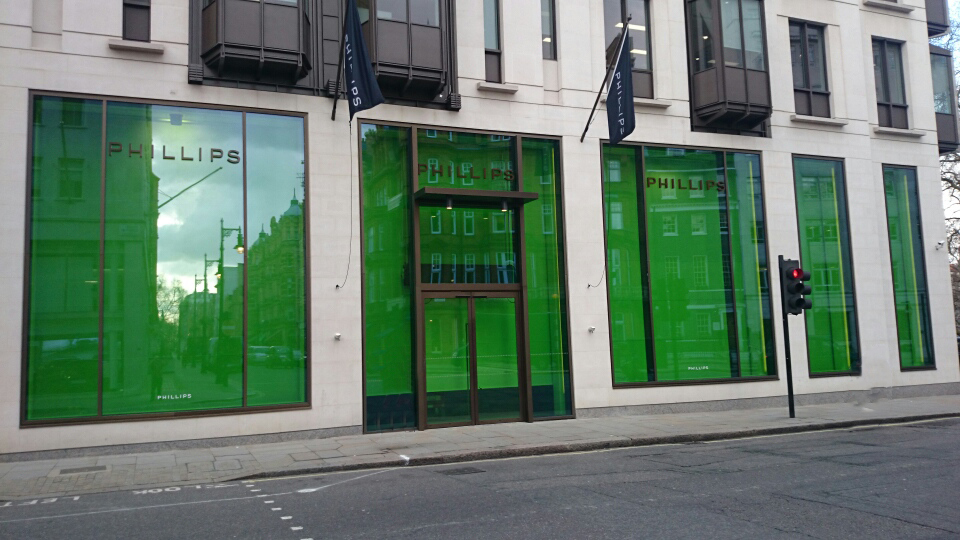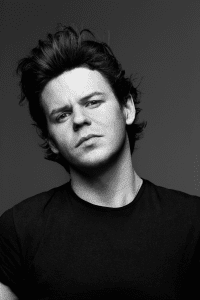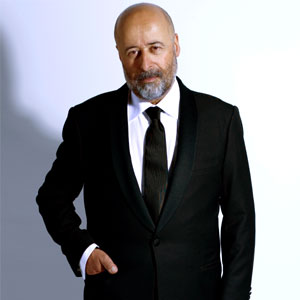 Guardian Window Film recently completed a complete window film covering for the auspicious international collector Phillips in Berkley Square. Hosting the event was Vogue's editor Christopher Kane, with celebrity photographer Richard Young.
After fitting the expansive window film in the morning, the event was a great success with cocktails, catering and models. These not only decorative window films were also an effectively used as privacy films for windows, hereby preserving the ambiance of this prestigious event. Indeed, some have said that the space in Berkley Square was transformed by the addition of Guardian's window film, adding an extra touch of exclusivity to the already classy event through installing privacy window film on the outside windows.
Phillips Auction House being the destination for international collectors to buy and sell the world's most important contemporary works of art, Guardian had to live up to its reputation of one of the UK's top expert window film company, whilst also ensuring that the end design and result would complement this high-end art exhibition.
Indeed, Phillips have very specific aspirations and image management requirement we had to match as they focus specifically on the defining aesthetic movements of the last century, hereby setting themselves apart as the most dynamic and forward-thinking auction house. Their considered approach and specialised knowledge lead clients to seek their guidance on contemporary collecting trends. This finely-honed expertise is evident in all aspects of their business, from the caliber and quality of their sale catalogues, events and exhibitions, to a superior level of individualised client service.
Although based in Birmingham, Guardian's experience, expertise and professionalism gave us the opportunity to work on this project, for a name headquartered in New York and London, with offices throughout the world.
Phillips conducts sales in a select number of categories: Contemporary Art, Photographs, Editions, Design, and Jewellery, their core art business including special exhibitions, private sales, advising private estates and corporate clients, museum services, and consulting across the world.
Guardian Window Film are proud to have been part of such an event and we are looking forward to more exciting challenges and collaborations!
For additional information, or if you would like temporary window films applied for a particular event or occasion, please call us on 0121 693 4747 or contact us to discuss your requirements further.