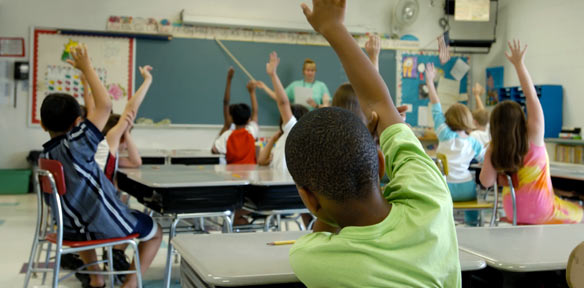 Guardian recently partnered with the Bristol City Council, surveying and installing 100 micron clear safety window films in schools across the region.
Our survey inspected all glass windows and partitions in buildings to properly identify the areas where window film would improve safety to comply with British Standards.
In accordance with regulation 14 of the workplace, health, safety and welfare regulation (1992), all film was installed to BS6206 Class B/EN12600 standards, as all of our safety window film range would be, in order to ensure maximal safety.
As Guardian holds a professional indemnity insurance all surveys we conduct are indemnified. Furthermore, all of our window films installations come with a manufacturer backed warranty, usually of up to ten years to guarantee the peace of mind of our clients.
Taking the safety of children at heart, we were delighted to have such an opportunity of working closely with Bristol's City Council towards safeguarding schools around the area.
If you think your company or organisation could benefit of safety window film or other types of commercial window films, and would like to discuss your requirements further, get in touch with us today!