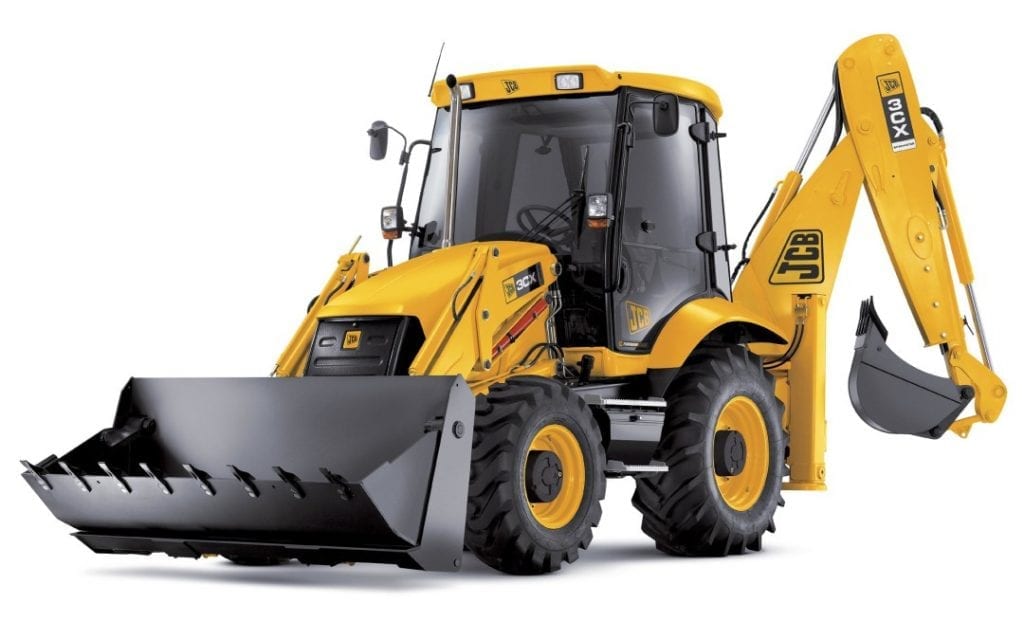 How Anti Glare Window Film has enhanced the comfort of tractor drivers
Guardian are proud to be part of an initiative by JCB to help improve working conditions for JCB operatives nationwide.
Working outside, in a tractor cab the glare from the sun can not only be an uncomfortable distraction, but also a serious health risk. Using the latest in Anti Glare Film Technology, we are working with JCB to install tinted film across their range of tractors.
Our range of films can reduce glare by as much as 90% providing a much more comfortable working environment.
We are well versed in climate & solar control films and our range includes options such as optically clear non-metallic film which stops up to 97% of infra-red heat whilst also reflecting up to 50% of the total solar energy. On top of that, this film is warranted for 15 years to provide you with assurance of our expertise and the films quality.
Does your business suffer from sun glare or heat intrusion? This can not only be dangerous for employees, but also affect their productivity.
Installing window films from Guardian could solve your problems.
If you are facing such issues, get in touch with us today to discuss our full range of services and how we could help you increase your organisation's productivity and staff safety.